Rifle Paper Co. is a boutique stationery brand and design studio based in Winter Park, Florida. The creation of designer Anna Bond and her husband Nathan, this instantly recognizable range has dedicated fans around the world.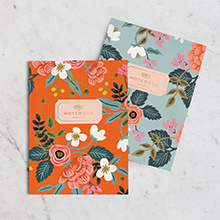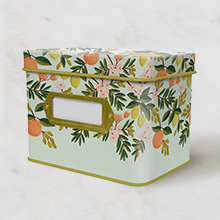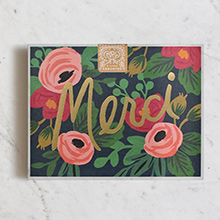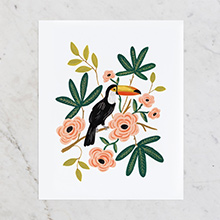 The range features Anna's sublime and whimsical designs, which often include hand-painted illustrations and lettering to compose a style that feels both nostalgic and timeless. They specialise in stunning cards, notebooks, paper goods and art prints.
Rifle Paper Co. takes great care in choosing all of their stock and printing methods to ensure their designs come to life in a way that's elegant, durable, and beautiful. They strongly believe life's personal stories and moments are best told through the gift of a hand-written card or note, and hope that our goods inspire you to share these moments with others.
All products are printed in the U.S.A using environmentally friendly papers and printing and then assembled by hand.
---
Telegram Co. is the official, exclusive distributor for Rifle Paper Co. in Australia and New Zealand. Interested in stocking Rifle Paper Co.? Please complete our retail partnership enquiry form.