The home for fresh, young brands at Telegram is in The Lab. Here they're carefully nurtured, introduced to the Australia and New Zealand market places, gradually growing their reputation and distribution.
Featured ranges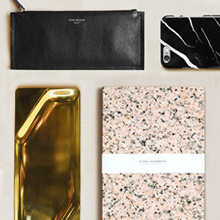 Dear Maison
A design studio out of Korea, Dear Maison creates stationery and products that make your daily life more beautiful and inspired.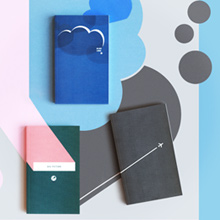 Paperways
A fresh, graphic inspired stationery range from Korea. Notebooks with creative rules, flashes of neon and useful undated deskpads and planners are included in this range. Function, affordable and clever, Paperways makes you want to get organised!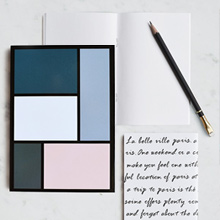 Seeso Graphics
A creative design house that creates stationery and lifestyle essentials which respond to modern needs with a dash of retro style.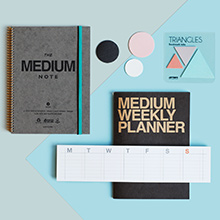 J Story
Personal products and stationery range that is practical, warm and chic. Designed in Korea, launched, in 2006, the brand aims to deliver small enjoyment and make you smile.
Hellolulu
A fresh new adult and kids bag range from Hong Kong. Colourful, stylish, practical and well-priced.
Kartotek
Reflecting Scandinavian simplicity with a modern touch, Kartotek from Denmark design stationery for those small, every day moments where we can be at peace with ourselves. Using the finest materials and the best craftsmanship, Kartotek's range of stationery use exquisite Scandinavian paper and eco-friendly production processes, creating the ultimate user experience.
---
Telegram Co. is the official, exclusive distributor for these brands in Australia and New Zealand. Interested in stocking brands from The Lab? Please complete our retail partnership enquiry form.