During year-long travels throughout Africa and India, Alistair and Alexandra Cooke found themselves inspired to share the skills and craftsmanship of the many artisans they met to the wider world. So they created Nkuku, a fair trade, brand that delivers beautifully handmade home and lifestyle products. They work with specialist artisans from around the world, keep their skills alive and supporting communities in developing nations.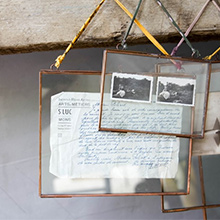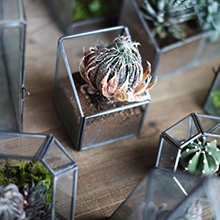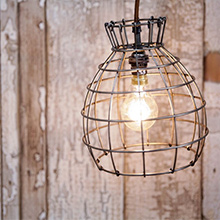 The range includes special glass boxes and frames, lanterns and planters, jugs and glasses.
From the very beginning the Nkuku team recognised the part they could play in bringing economic and creative opportunity to their suppliers, most of whom faced challenging living standards and trading conditions.
Nkuku has been built on the principles of Fair Trade and sustainable methods of production and offers a large range of goods for the home that are beautiful, warm and elegant.
Many of the techniques employed by Nkukus manufacturers have sustained their families for generations, resulting in refined products of exceptional quality.
---
Telegram Co. is the official, exclusive distributor for Nkuku in Australia and New Zealand. Interested in stocking Nkuku? Please complete our retail partnership enquiry form.